Design & Synthesis
For a given target/drug structure, design a new chemical entity with independent intellectual property rights based on a full understanding of intellectual property rights in the relevant field, combine the principles of medicinal chemistry, computer-aided drug design, etc., and review the literature to design a synthetic route, and finally synthesize the target molecule.
SAR
Investigate the relationship between structure and activity by testing the biological activity of new chemical entities with different structures, and guide the next round of structure design.
Lead
Molecules with excellent biological activity and good initial safety profile (hERG, Mini-Ames) are proposed as lead compounds.
Druggability
Further structural optimization of lead compounds and systematic druggability studies, including: biological activity, pharmacokinetic properties, safety pharmacology, physical and chemical properties, etc.
PCC
Based on the results of systematic druggability studies, the best molecules were selected as preclinical candidates, while 1-2 structurally differentiated molecules were selected as alternative.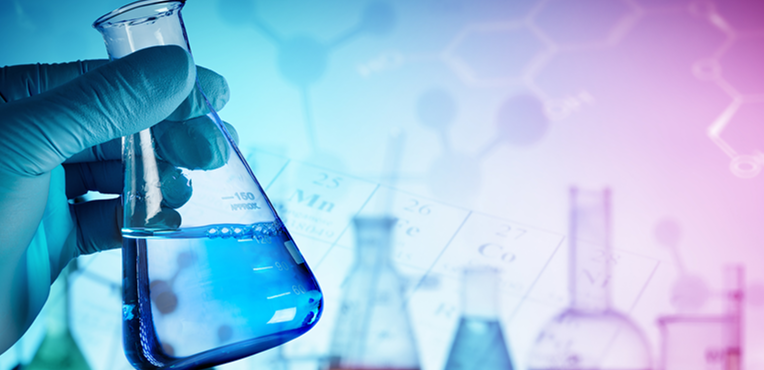 Customization of New Chemical Entities (NCE)

Preparation of special reagents, intermediates and molecular fragments

Synthetic design and preparation of impurities or metabolites

Synthesis of deuterated compounds